Tour Guides Earn More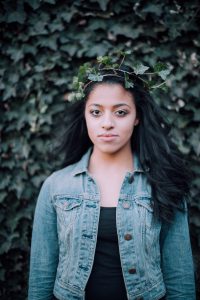 Earn More than UBER
Wyzgo Vacations arranges tours for visitors to major cities worldwide. We ae recruiting tour guides.
Our guides provide private touring services to visitors. Most trips are for a full day sometimes up to five days!
Qualify As A Wyzgo Guide
To provide Wyzgo customers top class tour services you must :
be an honest, reliable, trustworthy and responsible adult
have a clean personal record
own a reliable insured, clean vehicle and have a valid driver's license
know your way around your city or town
own a mobile phone or computer.
This is the final sentence or paragraph reassuring the visitor of the benefits of filling out the form and how their data will be safe.